Subscribe to Stay Informed
Board of Equalization
January 30, 2023
6:00pm - 8:00pm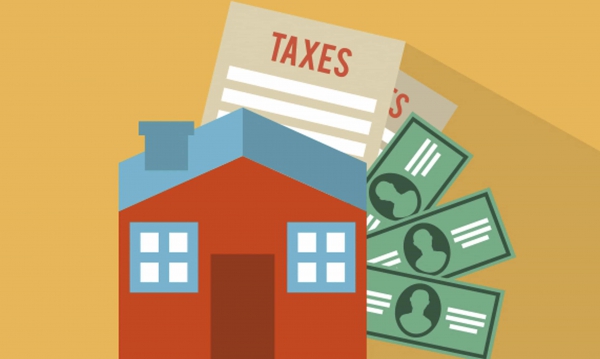 In accordance with WV Code 11-3-24, the Monroe County Commission will meet as a Board of Equalization and Review on the dates listed below. The purpose of these meetings is to give property owners an opportunity to appeal their tax assessment, as assessed by the Assessor. The law requires a property owner to appeal their assessment to the Assessor first. If the appeal is denied by the Assessor, the property owner can then present their appeal to the board. The Property owner must provide the Board of Equalization with clear and convincing evidence that their assessment is incorrect. The Board has determined that the clearest and most convincing evidence a property owner can provide is a real estate appraisal of their property performed by a licensed real estate appraisal within the last twelve months. In accordance with the WV Code, the board is prohibited from addressing any questions of classification or taxability at these meetings. If you need to appear before the board, please call 772-3096 extension 3 to schedule an appointment at one of the meetings listed below. All meetings will be held in the County Commission's meeting room in the Courthouse at Union.
January 30th, 2023, at 6:00 PM
February 3rd, 2023, at 9:00 AM
February 9th, 2023, at 6:00 PM
February 14th, 2023, at 9:00 AM
February 17th, 2023, at 9:00 AM
The agenda for the Board of Equalization Meeting scheduled on January 30th, 2023 is below. Please Note: There will be changes up to 48 hours before the meeting, at which point the agenda will be finalized.
Back to Calendar